BizzSetu is a SaaS-based (mobile and web app) communication platform that smooths interaction between Sellers, Agents and Buyers without disturbing their existing business model.
BizzSetu makes doing business easier not only for the manufacturing sector but also for the services sector.
It serves the needs of small and medium enterprises.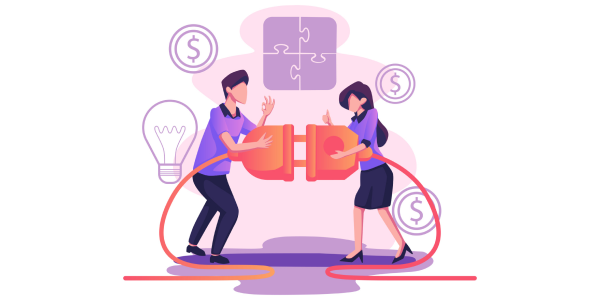 Vision
To develop a highly efficient ecosystem for small and medium enterprises that helps them to achieve scalability.
Mission
As India gears up to Make in India, BizzSetu is committed to provide a platform which grows to match the evolving needs of modern business.